Mining Safety Management System (SMKP) is a management system that is part of the company's management system in order to control mining safety risk consisting of safety and health of mining work and safety of mining operation.
SAP applications are applied to integrate the system in managing the company's business operations.
Currently the modules used include Human Resources (HR), Material Management (MM), Sales & Distribution (SD) and Financial Controller (FICO).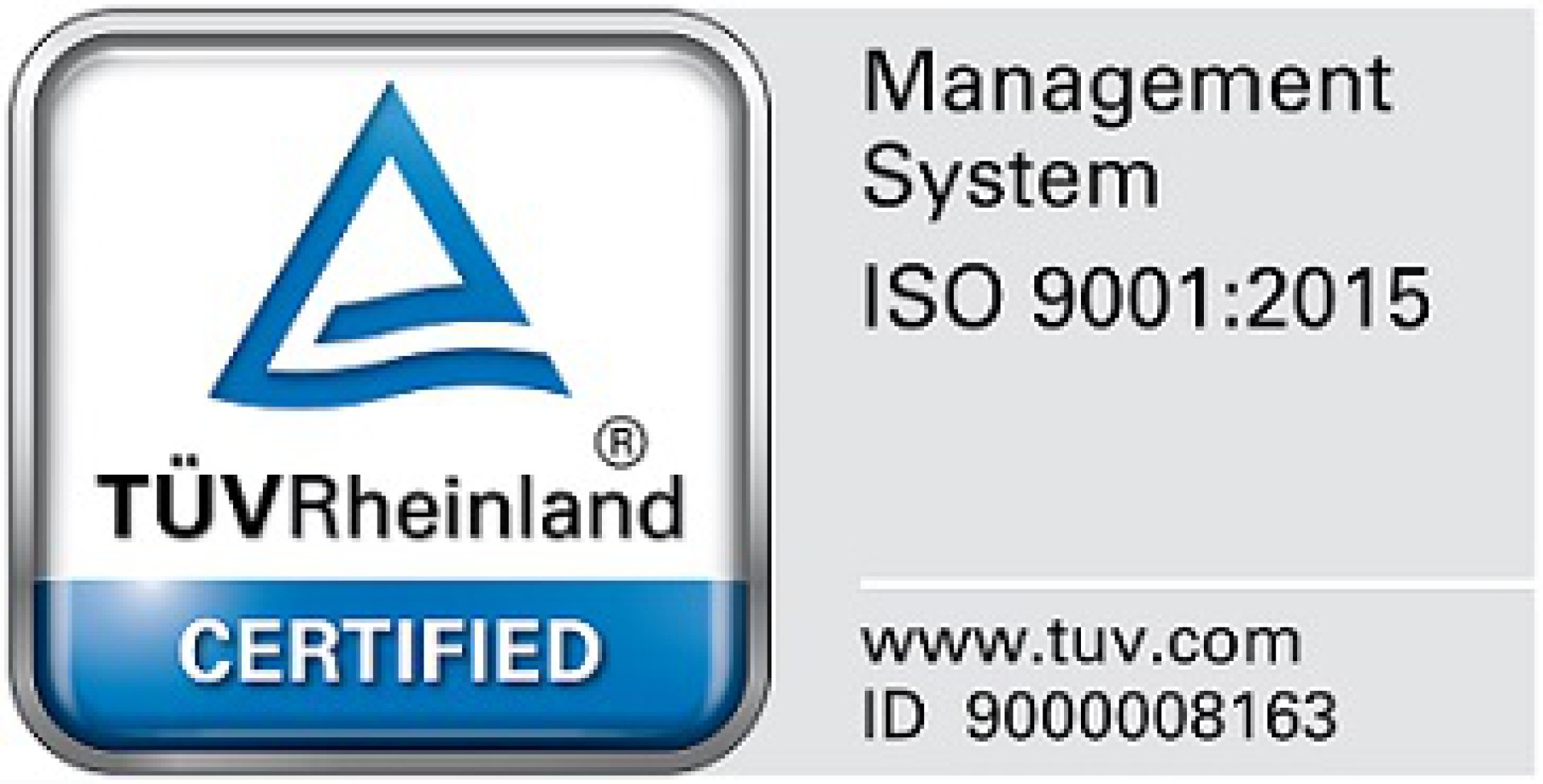 The ISO 9001 Quality Management System is a set of standards designed to help organization ensure compliance with customer requirements related to the product. In 2020 PT. ICA has obtained ISO 9001 certification by TUV Rheinland.