Community Development
Corporate Social Responsibility (CSR) is a basic obligation that must be met by the company in order to maintain the relationship between the company and stakeholders (stakeholder engagement), especially for community around company operation site.
There are at least five aspects that need to be of concern to the company when it seeks to improve its social responsibility:
• Doing business with due regard to social and ethical responsibilities;
• Protect the business environment of the company's business and the safety of all persons relating to business activities;
• Providing economic and other benefits to communities where the company operates;
• Support and contribute to human rights enforcement efforts; and
• Apply various policies, programs and practices to manage the company by adhering to the principles of good corporate governance, ensuring fair business practices to all stakeholders, and providing public information in a transparent and accountable manner.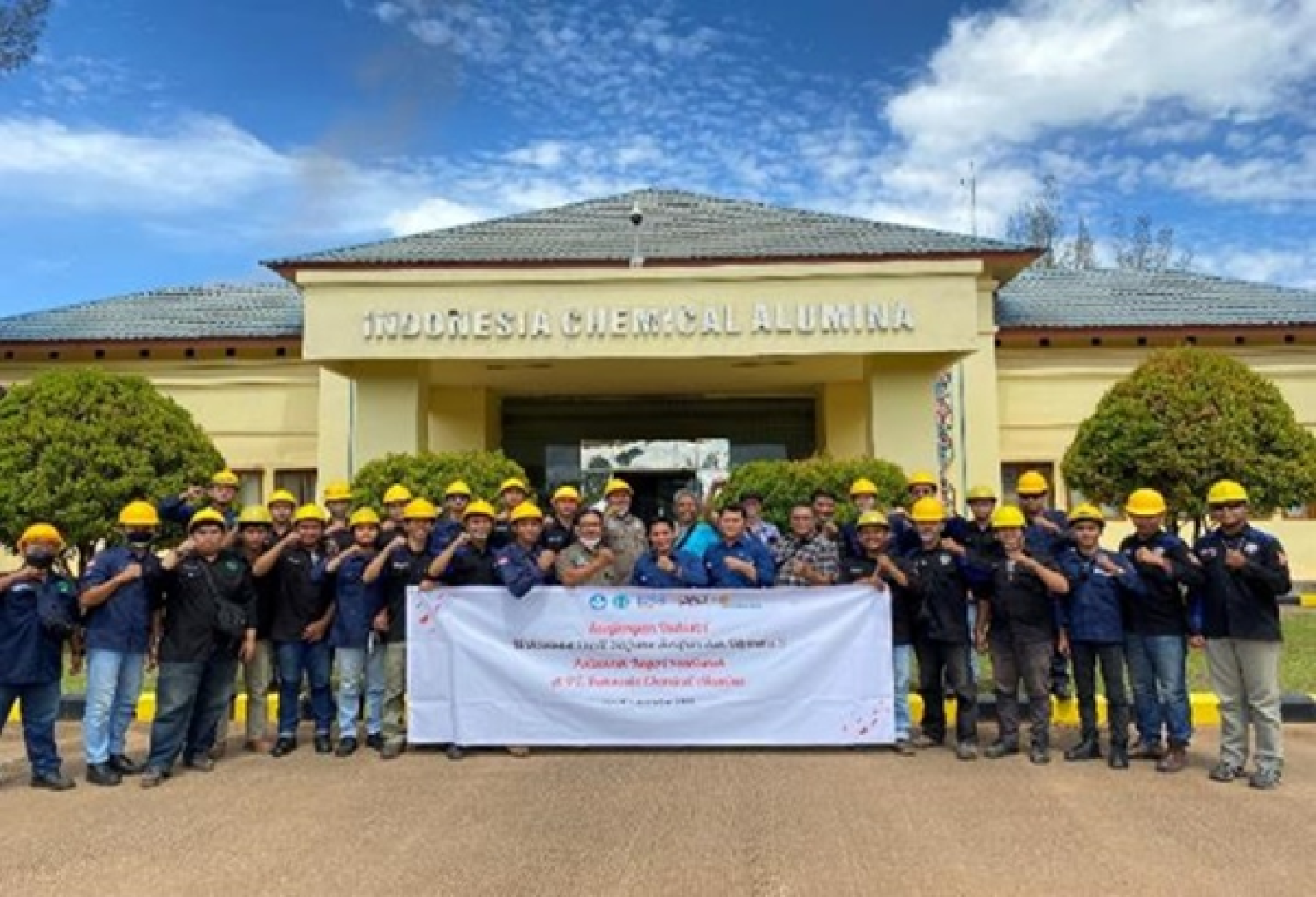 However CSR can not be separated from corporate image, because it is commonly known that there are nine aspects that are elements of image forming and corporate reputation, namely:
• Financial ability;
• Quality of products and services,
• Customer Services,
• Excellence and sensitivity of human resources,
• Reliability,
• Innovation,
• Environmental responsibility,
• Social responsibility, and
• Enforcement of Good Corporate Governance (GCG).
Preparation of Community Action Plan based on MDGs, ISO 26000SR and community needs by considering the results of social mapping.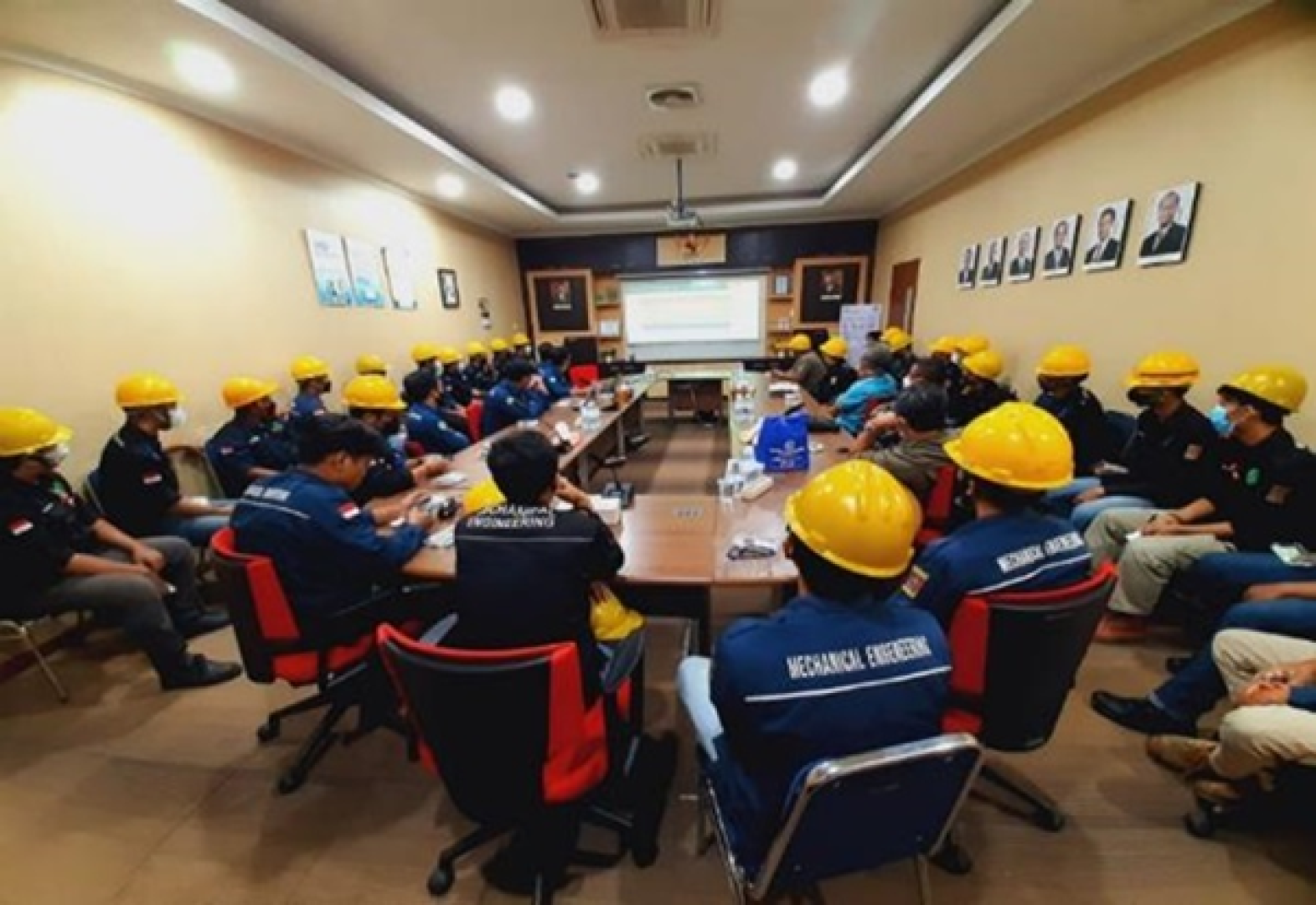 The community-related development efforts are in the core issue of community involvement and development which generally aims to improve the capability of vulnerable groups within communities. These groups are critical to corporate concerns as they are typically most severely adversely affected by corporate operations and at least have access to positive impacts, so companies need to pay more attention to vulnerable groups in order to create harmonious, harmonious and mutual relationships profitable where the condition is a reflection of social license to operate.
Therefore, PT ICA focuses the implementation of community development programs on several strategic areas priorities, namely:
• Improving the Quality of Education,
• Improving the Quality of Public Health and the Environment,
• Economic Empowerment and Work Opportunities,
• Development of social, cultural and religious values , and
• Strengthening the Institutional Capacity of Communities and Local Government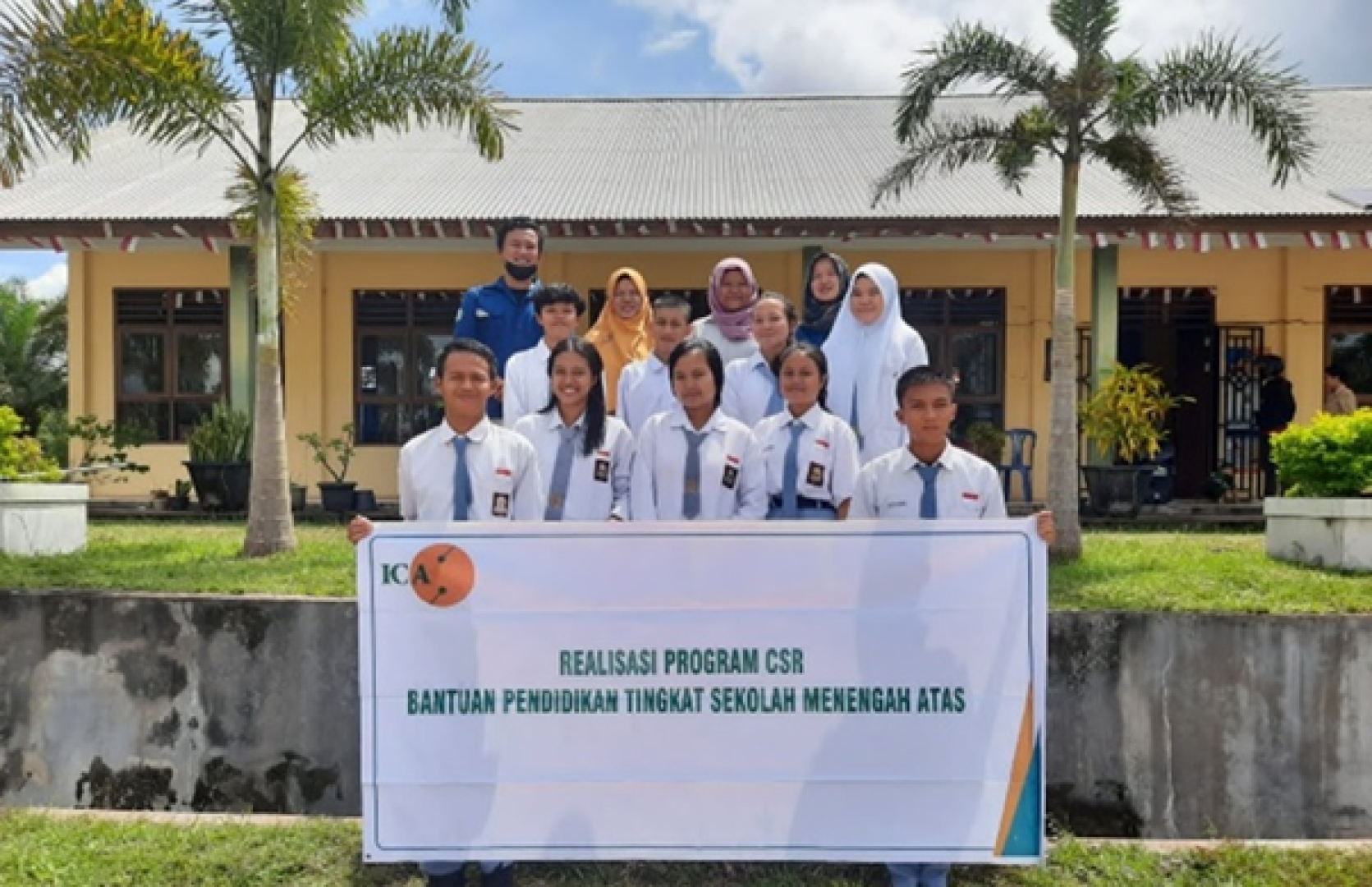 All of the above strategic areas related to company efforts to comply with ISO 26000: 2010, therefore described in relation to the core subjects in ISO 26000: 2010. With regard to the priority target groups to benefit from the overall program are the general public in general, and particularly concerned with vulnerable groups within the community, thereby creating a long-term constructive relationship and enhancing the quality of life of stakeholders through sustainable community development around the company operational area.